The best part
of your day starts
with Benefit.
The local loyalty point system
which offers great benefits
for both customers and
companies.
Why pay the full price,
when it's that easy to get your discount?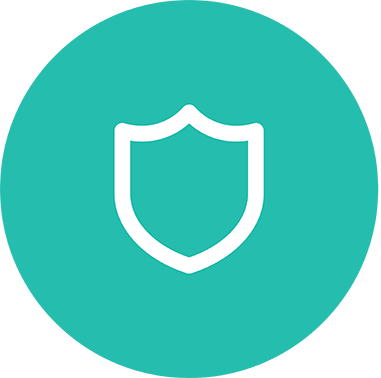 All data is managed by a local
company on local servers in
accordance with EU data
protection regulations.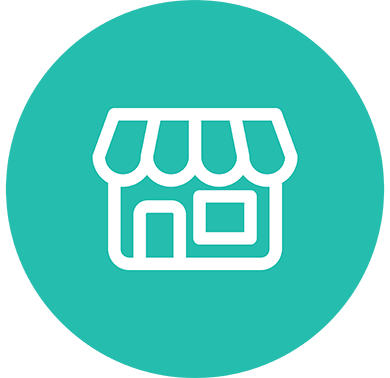 The counter model to big concern
systems – as individual,
as small companies and their
customers!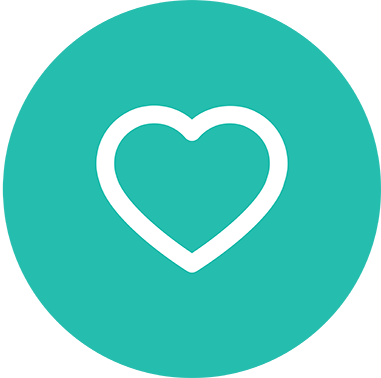 Easy to handle, self-definable
reward programs.